POLLUTION OF WATER, AIR AND LAND BY TEXTILE DYEING MILLS
Textile dyeing releases all kinds of chemical waste. Harmful chemicals not only end up in the air, but also in the land and water. The living conditions in the vicinity of dyeing mills are unhealthy to say the least. This does not only apply to dyeing mills, but to washing mills as well. Impressive fades on jeans for example, are made by all kinds of chemicals. Pretty much all textiles are dyed. A large part of the produced clothing such as denim, also gets washing treatments on top. It is a big challenge to do sustainable clothing production, while at the same time give garments that nice faded outlook. 
OVERWHELMING USE OF SYNTHETIC FIBRES
Polyesters & polyamides are products of the petroleum industry, which is the most polluting industry in the world. Furthermore, the making of the fibres requires enormous amounts of water for cooling. And finally, it's part of the plastic pollution problem. Out of style polyester clothing that you throw away can take over a 100 years to biodegrade. Even if we have polyester clothing which is timeless and never goes out of style, it will get damaged at some point and become unwearable. As a result, it will suffer the same fate as all our plastic waste. 
Resources such as fossil fuels and water are wasted on surplus and unsellable goods which are piling up in warehouses, or taken to the incinerator. Our industry is stuck with unsellable or surplus goods, of which the majority is non bio-degradable.
COTTON FARMING CAUSING SOIL DEGRADATION IN THE DEVELOPING WORLD
Perhaps the most spoken about environmental issue in the textiles industry. The cotton industry only accounts for 2% of the world's agriculture, yet it requires 16% of the total use of fertilizer. As a result of overly using fertilizer, some farmers in the developing world deal with soil degradation. Furthermore, the cotton industry requires tremendous amounts of water. As a cause of that, the developing world is dealing with drought and irrigation challenges.  
The environmental problems caused by the fashion industry are worldwide. They are also of a very complex nature and will not be solved anytime soon.
Clothing is made of fabrics. The solutions we have today for sustainability are mostly in the choices of fabric. We are lucky to live in an era of constant research and innovation. New materials are being developed and traditional materials are being improved. Research and technology is shared between buyers and suppliers.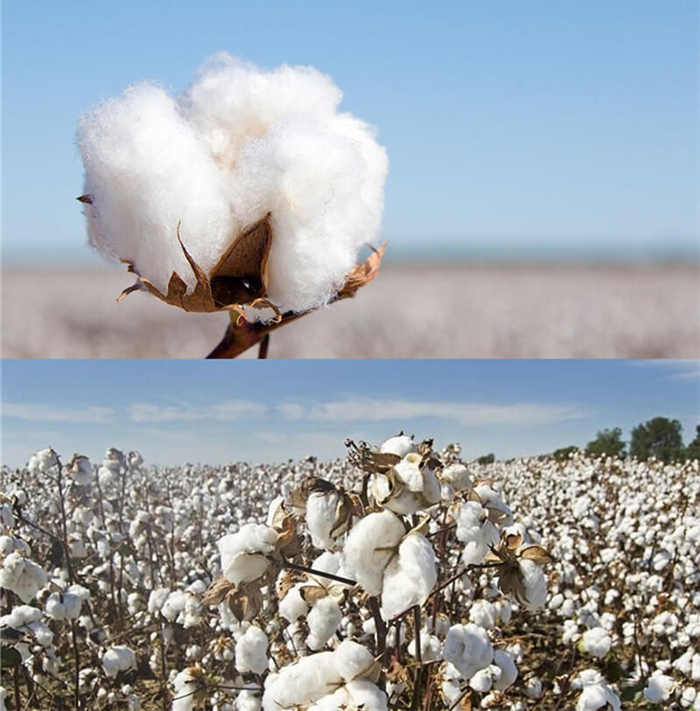 As a clothing manufacturer , we also share all our resources for sustainability with our clients. Besides that, we also actively source any new sustainable material requested by our clients. If suppliers and buyers work together, the industry can make quick progress when it comes to sustainable apparel manufacturing. 
At the moment we have running developments in sustainable materials such as linen, Lyocell, organic cotton, and recycled polyester. We have the resources to supply our clients with sustainable materials as long as they are available in China.