Changzhou Suxing Century Apparel Co., Ltd.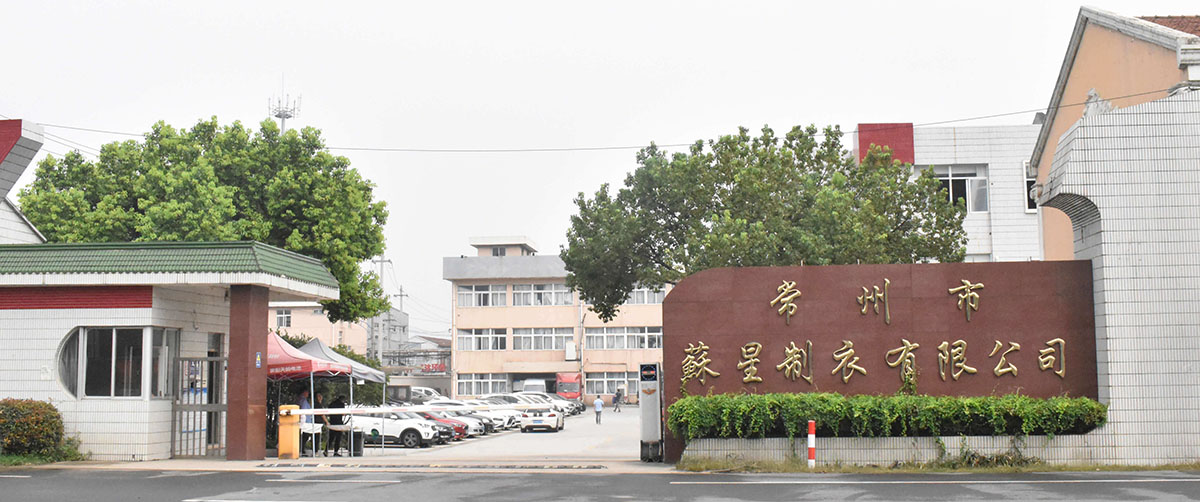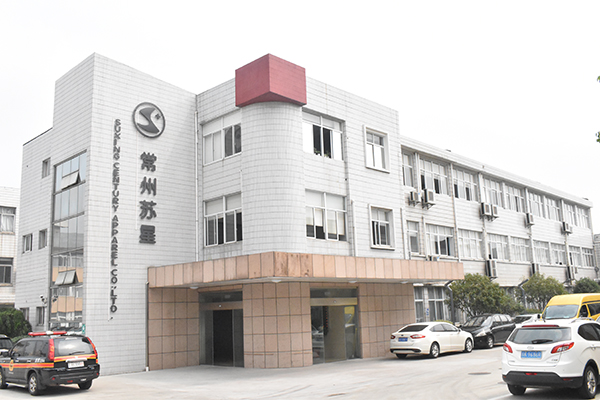 Su Xing company is located in Changzhou city, Jiangsu Province, China. It is an enterprise integrating production and trade. Founded in 1992, the company now owns Changzhou Suxing garment Co., LTD Hubei Suxing garment Co., LTD Changzhou Suxing garment Co., LTD The company has 10 production lines, more than 580 employees and annual sales of $55 million. In 2012, The Company established Hubei Suxing Garment Co., LTD
The company is the largest garment production enterprise in Liangzihu area, Ezhou City, Hubei Province. It has 980 employees and 31 assembly lines, with an annual output value of 30 million US dollars. Su Xing company adhering to the rigorous, integrity of the business philosophy, for many years by the major listed partners. It has become the leading enterprise of changzhou and Hubei local garment enterprises. Many certifications, domestic "ISO9001" certification, American "Packaging (Global Garment Production Responsibility) certification,RCS certification,RDS certification, remote control weapon station certification,HIGG SLCP, etc. Suxing company is also rated as "advanced industrial enterprise", "Advanced foreign trade Export enterprise", "Quality integrity of Chinese enterprises", "Changzhou Garment Industry Association" vice chairman of the company and so on.
Q: How to start a project?
A: To start your project, please send us the design drawings with a list of material, quantity and finish. Then, you will get the quotation from us within 24 hours.
Q: We're not familiar with the international transport, will you handle all the logistic thing?
A: Definitely. Many years experience and long term cooperated forwarder will full support us on it. You can only inform us the delivery date, and then you will receive the goods at office/home. Other concerns leave to us.
 Q: How Long Takes For Sampling?
A: Usually for proto sample takes 3days, for sms sample takes 7-10days.