The "Double 11" campaign in 2021 comes to an end, and Taiping bird is spreading good news again. According to data provided by Taiping Bird, the company's online and offline omni-channel sales reached 1.56 billion yuan and online omni-channel sales reached 1.19 billion yuan during the "Double 11" period.
In recent years, Taiping bird constantly push joint name, to create explosive money, remarkable results. During the "Double Eleven" period, the total online sales volume of the same type of down jacket of Taiping Bird King was 47,400 pieces, and the sales volume of single product reached 34.61 million yuan.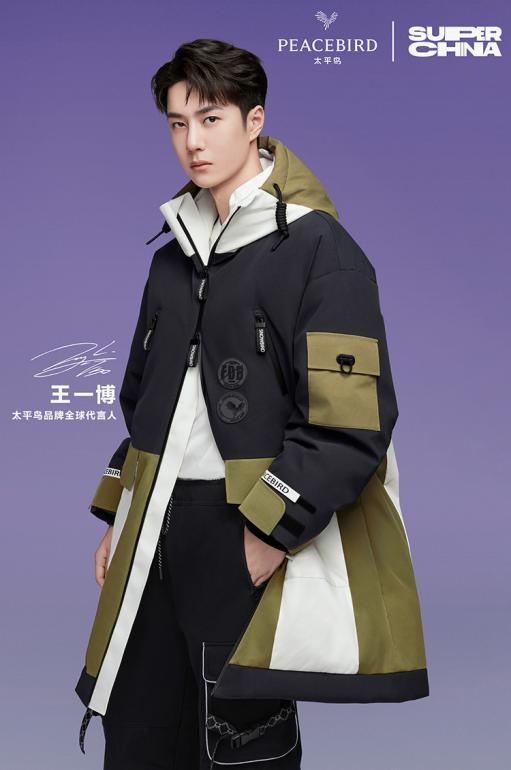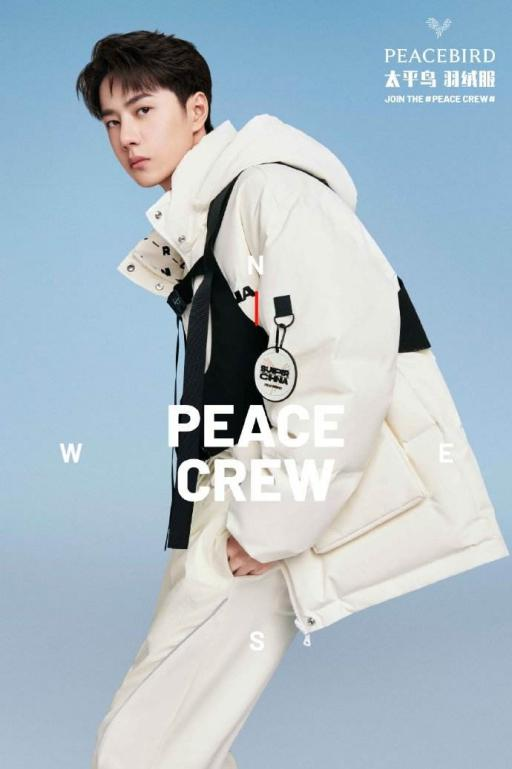 Su Xing as peacebird partner involved in the same yi-bo wang with down jacket production, in terms of fabric, Su Xing use of fabrics can be achieve skiing level wind rain T8 patent fabrics, special the veil and the combination of T8 elastic yarn, fiber as a whole is like fully curly spring, both have a good and lasting elasticity, firming and crisp appearance. It is not easy to wrinkle and take care of. The high quality white goose down is produced by the world recognized "golden down belt" under Changbai Mountain. Strong cold resistance, warm and breathable, comfortable to wear.
In order to present better clothing to customers, The Suxing team carefully deliberates on the clothing version and actively participates in the post-finishing of clothing. Every step is careful and meticulous to ensure that every customer gets high-quality clothing. Suxing has always regarded excellent products, fast speed, high quality and good service as self-requirements, and thus won the best quality award in the "Burning together, Forging ahead" supplier conference held by Taiping Bird Group.
Double eleven perfect end, we double twelve new success.
---
Post time: Dec-07-2021