Sponsored by jiangsu Provincial Department of Commerce and organized by Jiangsu Union Asia International Exhibition Co., LTD., the 2022 "Three-Line Linkage" RCEP International Exhibition will be showcased in MatchupExpo platform from July 18-27, 2022. The exhibition is open to 10 ASEAN countries, Japan, South Korea, Australia, New Zealand and other countries. The exhibition adopts the "three-line linkage" mode. Exhibitors will share multiple buyer resources such as Matchup Expo platform's own buyers, continuous traffic and GlobalBuyer, so as to achieve accurate matching of buyers and guarantee the exhibition and trade effect in an efficient and all-round way.
The innovative "three-line linkage" exhibition mode is composed of "10 antennas exhibition", "90 antennas trade" and "90 days buyer search". "Exhibition on 10 Antennas" on MatchupExpo.com platform means to display enterprises and products in various forms, invite 25,000 buyers in RCEP region to register before the exhibition, and attract attention during the exhibition period. "90 Trade on antenna" enhancement service refers to continuous accurate drainage in various forms during the exhibition; Share part of the platform registered active buyer resources. Global Buyer.net platform "90-day buyer search" value-added service refers to the platform through the multivariate identification and perspective of data, through the product, company, country, HS Code to search the purchaser's industrial and commercial information and purchase decision making contact information, trade chain analysis, accurate customer acquisition.
Suxing has been working with brands such as Jack Wolfskin, GOEX, Calvin Klein Jeans, Cloth&Stone and ARMANI EXCHANGE. In this exhibition, Suxing will display various clothing products such as shirts, windbreakers, jackets, cotton-padded jackets and down jackets through high-definition multi-picture and video formats. During the exhibition, Su Xing will invite buyers online in real time, instant chat, video negotiation, online answer buyers' questions.
Here are some pictures of our exhibition: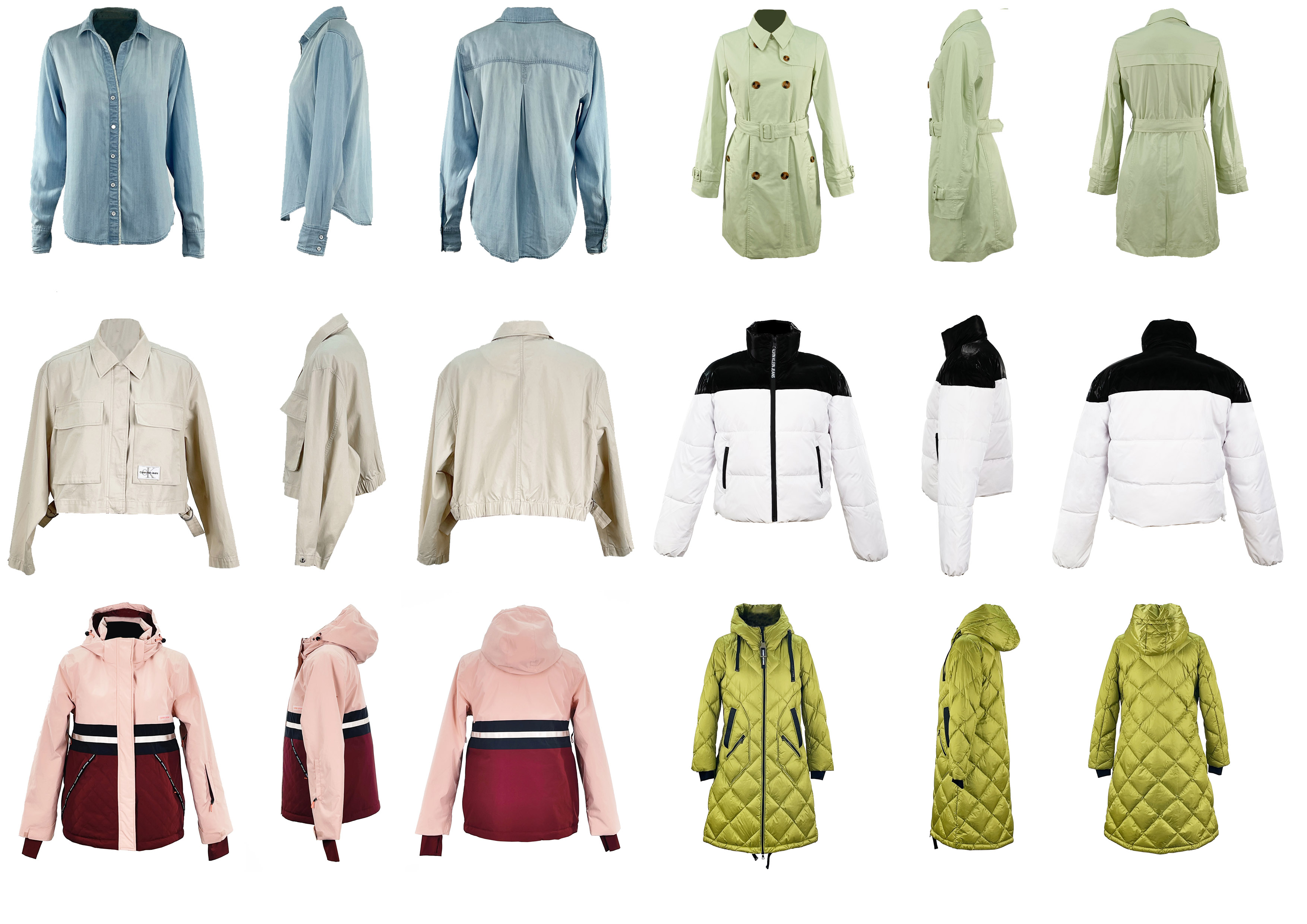 ---
Post time: Jul-01-2022