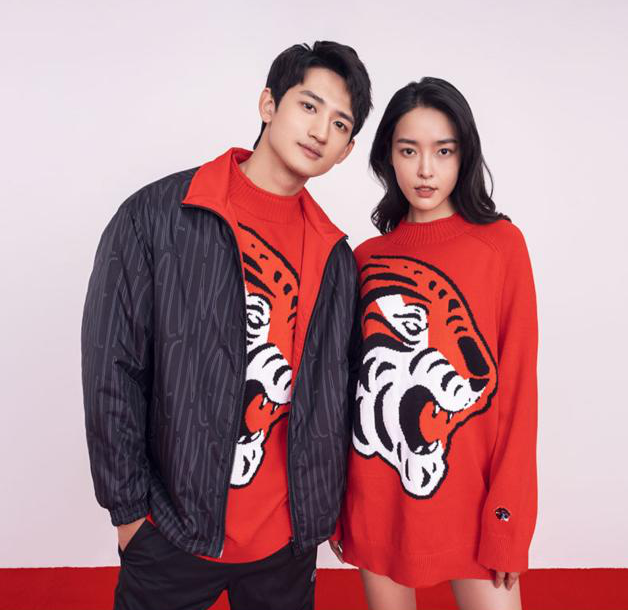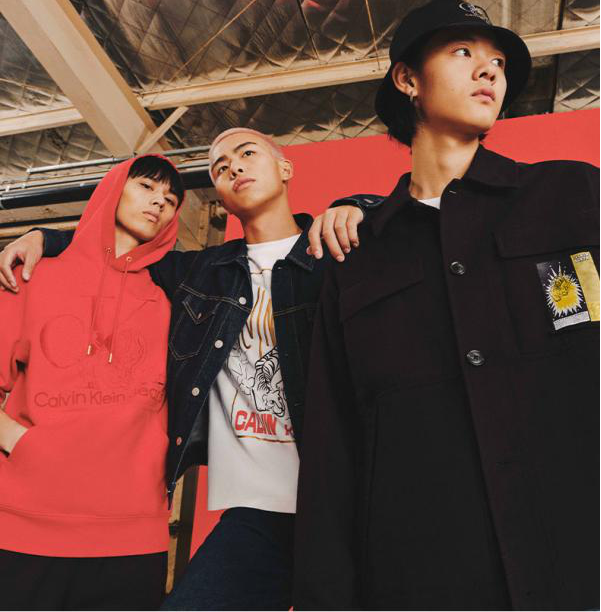 As the year of 2021 draws to a close, Christmas and New Year's day are approaching as promised.
The Year of the Tiger is limited to Calvin Klein, featuring tiger-inspired long sleeved shirts, hot printed short sleeved T-shirts, and hoodies, all decorated with tiger art patterns to show our individuality. Calvin Klein wraps the sincere heart with natural gifts. The soft touch of natural materials carries the warm wishes of winter, and sends a desirable gift to him or her. Press the "Start" button for the end of the year with a sense of ceremony, and welcome 2022 together for the New Year.
The stars are shining, the carols are singing, and the bells of winter are ringing with the snows of the season. Suxing is also preparing for the upcoming Christmas, the unforgettable feeling and atmosphere is the happy moment for suxing people to celebrate together, touch the true self of the heart, this winter with happiness to celebrate the festival time.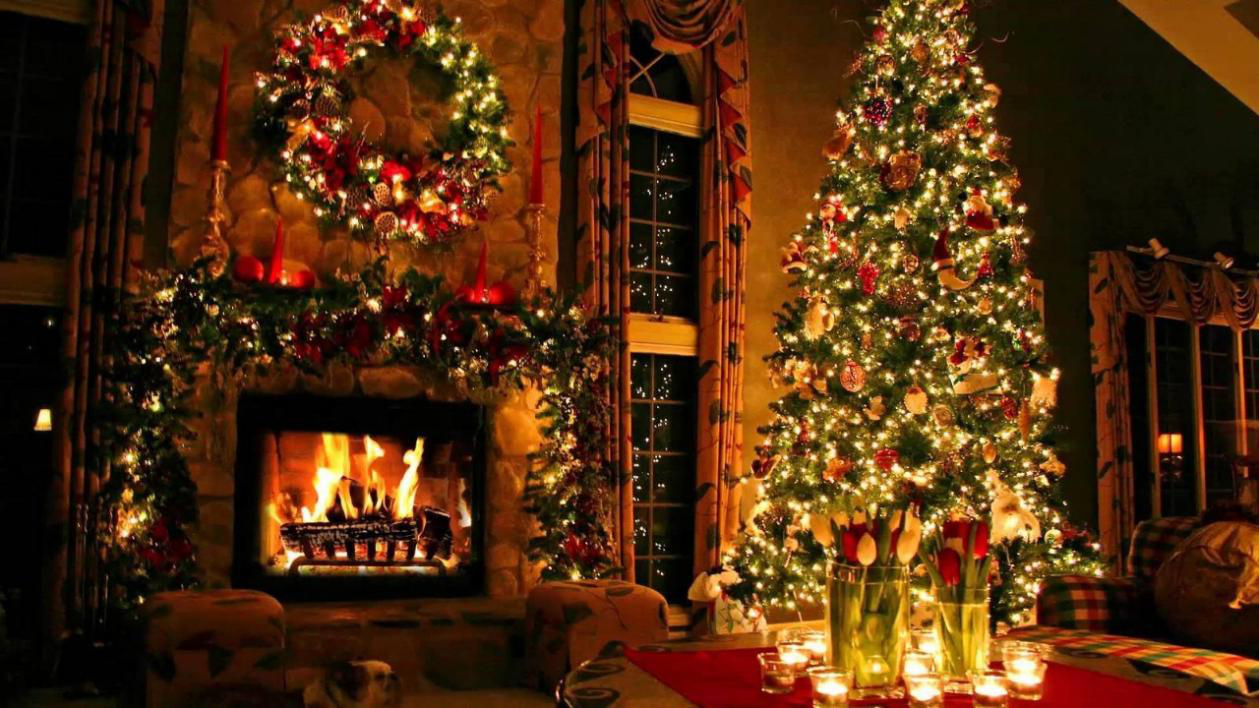 ---
Post time: Dec-20-2021