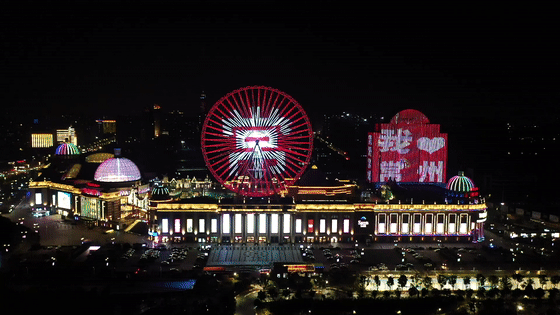 Face the virus white soldiers, protect the lights of the public security police, young volunteers come forward…… In this fight with the epidemic.
In the race against time, many unexpected warmth, like a little firefly shimmer, gathered into a warm stream, bright stars.
A thousand seconds
It only takes a few seconds for a cotton swab to cross your throat, but behind those seconds are thousands of bows and bowed heads. At the 24-hour nucleic acid testing service point of Wujin Hospital of Traditional Chinese Medicine, from starry night to day, there are orderly citizens waiting for testing on one side, and busy sampling teams who stick to their posts on the other side. Mutual understanding and cooperation make Changzhou more warm and powerful.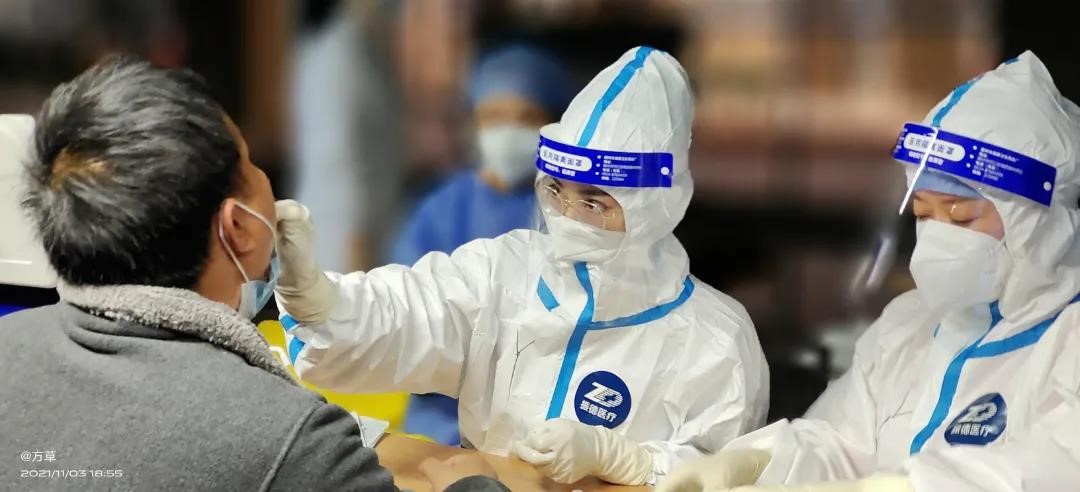 Changzhou CDC command Center, there are no days and nights, only the sound of telephone and a list of marks made. Racing against time and using big data for accurate screening, they are the "behind-the-scenes detectives" to contain the spread of the epidemic.
Separated by love, one city, one home
Nucleic acid testing, flow regulation, inspection, safeguard… Everything is carried out in a scientific, rapid and rigorous manner. Behind this orderly process is the city's rapid action, the city's steady epidemic prevention, and the protection of the city's people.
No man is an island, isolated in the ocean. Every man is like a little piece of clay, joined together into a whole continent. In this smokeless war, the people of this city helped themselves, helped each other and helped each other.
Fight "epidemic" have me, do yourself well
After the epidemic situation was released, Suxing immediately learned about its employees' activity routes and actively organized their staff to take nucleic acid tests. They all wore masks to work to protect their own safety and the health of others.
In the transportation of raw materials and products, Suxing provides safe, reliable, high quality and efficient logistics services. All migrants to Suxing must have a nucleic acid test report within 48 hours. Ensure employee safety.
Wait patiently, the sun always after the storm, such as the epidemic past, it will be clear, sunny. Spring flowers, smiling face. Every day to be in a good mood, good life, good health.
---
Post time: Nov-08-2021