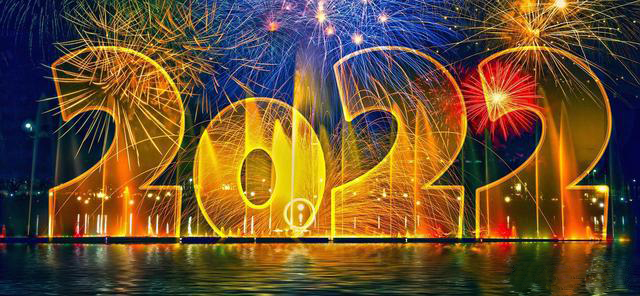 Today, the last day of 2021, look back at the past year and wonder if you can remember all the things you experienced. What things, let you surge, and who, let you tears...
"Unseal" one year, wuhan's streets and lanes fireworks are rising. Four years after its establishment, Xiongan, the city of the future, has taken on a new look... We travel through time and feel the "Chinese power" that touches our hearts.
Chinese space station across the sky, do you think it is a meteor quietly made a wish. The development of science and technology let us explore the way of the universe continues to expand, from the beginning of unmanned spacecraft to carrying spacecraft, and then to manned spacecraft, astronauts in their actions to prove to the world, we China strong!
Only by constantly breaking through yourself can you know where your limits are. When an Asian runs under 10 seconds for the first time, you represent not only the whole of Asia, but Also China. People's Daily commented: "Running is a state, but also a style. Pay tribute to the speed of China, pay tribute to every hero who created history!
In the first snow of 2021, we never missed it. The pandas scattered in the snow cured you and me in front of the screen.
There are still a few hours left before the end of 2021. In 2021, we are happy, moved, regretful and sad, but we still have to face the upcoming year of 2022. Suxing and all the staff wish you a happy New Year!
---
Post time: Dec-31-2021