A new round of cold air is about to set in, and the temperature in central and eastern China will continue to be low in the next week, according to the news on Oct. 18.
A series of cold air also brought the lowest temperature in southern China in the second half of the year. Today and tomorrow, many places in Southern China will record new lows since the start of Autumn. Wuhan, Nanchang, Fuzhou, Guangzhou, from the South of the Yangtze River to southern China, provincial capital cities will record new lows. Guiyang will also further cool down under the influence of the gradual expansion and cooling of the wet and cold zone in the South of the Yangtze River. The lowest temperature is expected to be below 8℃, and the average daily temperature in the next two or three days will be below 10℃, showing signs of "winter". Meanwhile, affected by cold air and rain, the temperature in Shanghai continued to drop. By 2 PM, the temperature in Shanghai dropped to 12.8 C, a new low in the second half of the year. In Jiangsu province, there will be rain tonight, with heavy rainfall in some parts of southern Jiangsu and cloudy or cloudy in other areas. Tomorrow's "wet and cold" degree may be strengthened with the help of precipitation.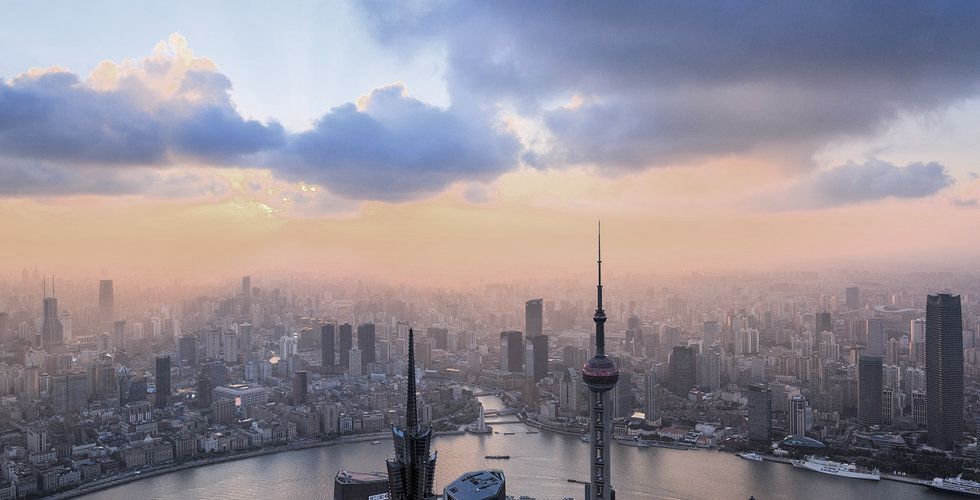 The arrival of cold air has obviously affected the winter clothing moving pin, financial Union reporters learned from the relevant person in charge, since October, the growth rate of men's winter category sales significantly exceeded the 2020 winter category potential speed, the outside world is also on the cold wave to boost the winter clothing market with expectations.
  Our company specializes in producing all kinds of down jackets.  There are more than 800 high-speed flat sewing machines and 300 supporting machines.  Always adhere to the "quality first, reputation first" business purposes, product quality steadily improve.  Mainly exported to Germany, Italy, Denmark, Canada, Britain and Japan and other dozens of countries and regions, the company has the right to import and export.
---
Post time: Oct-27-2021