A 5.0-magnitude earthquake occurred at 13:54 a.m. on Nov. 17 in the waters off Dafeng district, Yancheng City, Jiangsu Province (33.50 degrees north latitude, 121.19 degrees East longitude), with a depth of 17 kilometers, the China Earthquake Networks center (CENC) said.
The earthquake was felt in most parts of the province, including Yancheng, Nantong and other strong earthquake feeling; Shanghai, Shandong, Zhejiang and other neighboring provinces (cities) of coastal parts of the city. So far, no casualties have been reported. The general mood of the people near the earthquake area is stable, and social production and life are normal.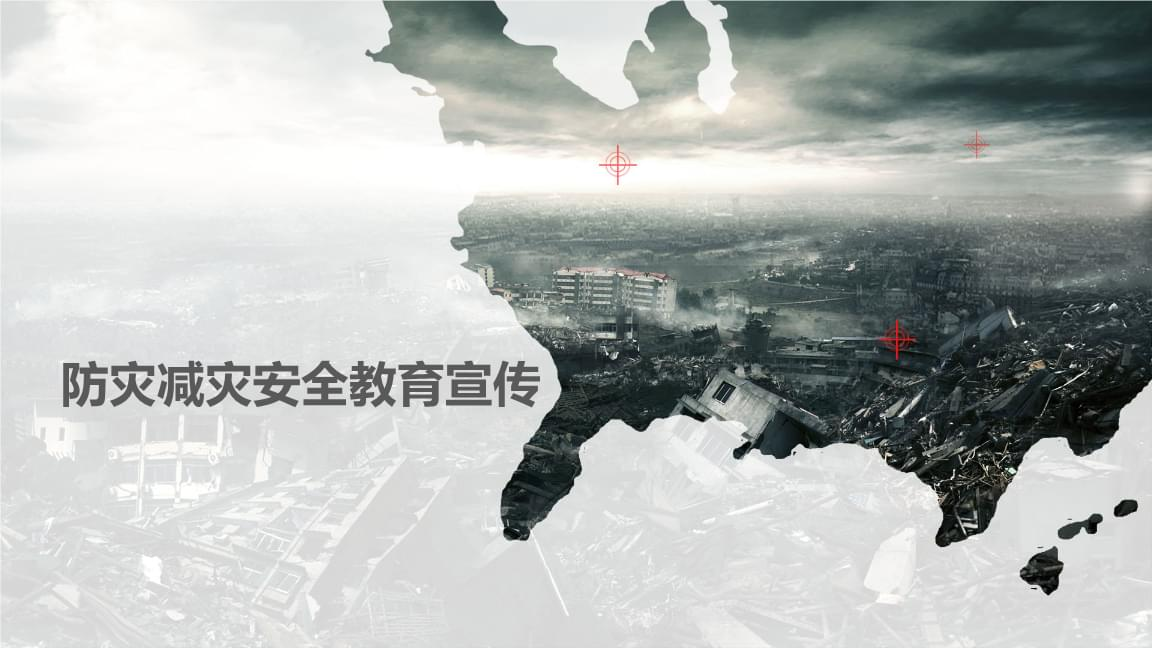 China is one of the countries most seriously affected by disasters in the world. As the cell of national economy, enterprises are the main force to promote social, economic and technological progress. Therefore, the enterprise disaster prevention and mitigation work related to a country or a region of the overall economic situation of social stability, strengthen and improve the enterprise disaster prevention and mitigation measures is to protect the sustainable and harmonious development of our country.
Suxing has always put the safety of employees in the first place, specially formulated reasonable disaster prevention and mitigation emergency plans and continued to improve, so as to achieve "prevention first, prevention and rescue combined". Publicity of disaster prevention and mitigation and handbooks were issued to increase scientific knowledge and self-help knowledge of employees.
Life is like a flower, we are not superman, facing the test of nature, we need to be prepared in advance. We rely on nature, so we have to respect nature, nature is never violent, but the test is never gentle.
Let us remember this slogan: care for life, disaster prevention and mitigation!
---
Post time: Nov-22-2021