Recycling 1 ton of waste fabrics is equivalent to reducing 3.2 tons of carbon dioxide emissions, compared with landfill or incineration, recycling waste materials can save land resources, protect the environment, reduce oil consumption. Therefore, to protect the environment, the development of recycled environmental fabrics is a very effective measure.
In 2018, recycled non-woven fabrics and recycled textiles are still a relatively new concept in the market, and there are only a handful of manufacturers doing recycled fabrics.
But after these years of development, recycled fabric has gradually become a common product in ordinary people's home.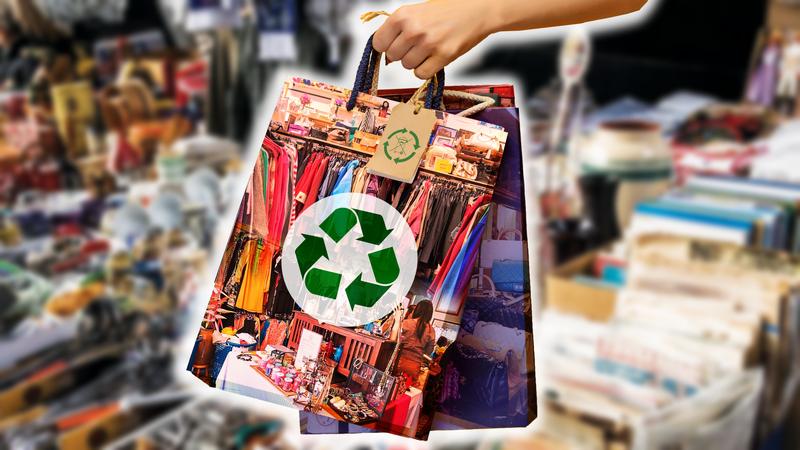 Nearly 30,000 kilograms of thread are produced at a factory every day. But this thread isn't spun from traditional yarn – it's made from two million plastic bottles. Demand for this type of recycled polyester is growing, as brands become more conscious about waste.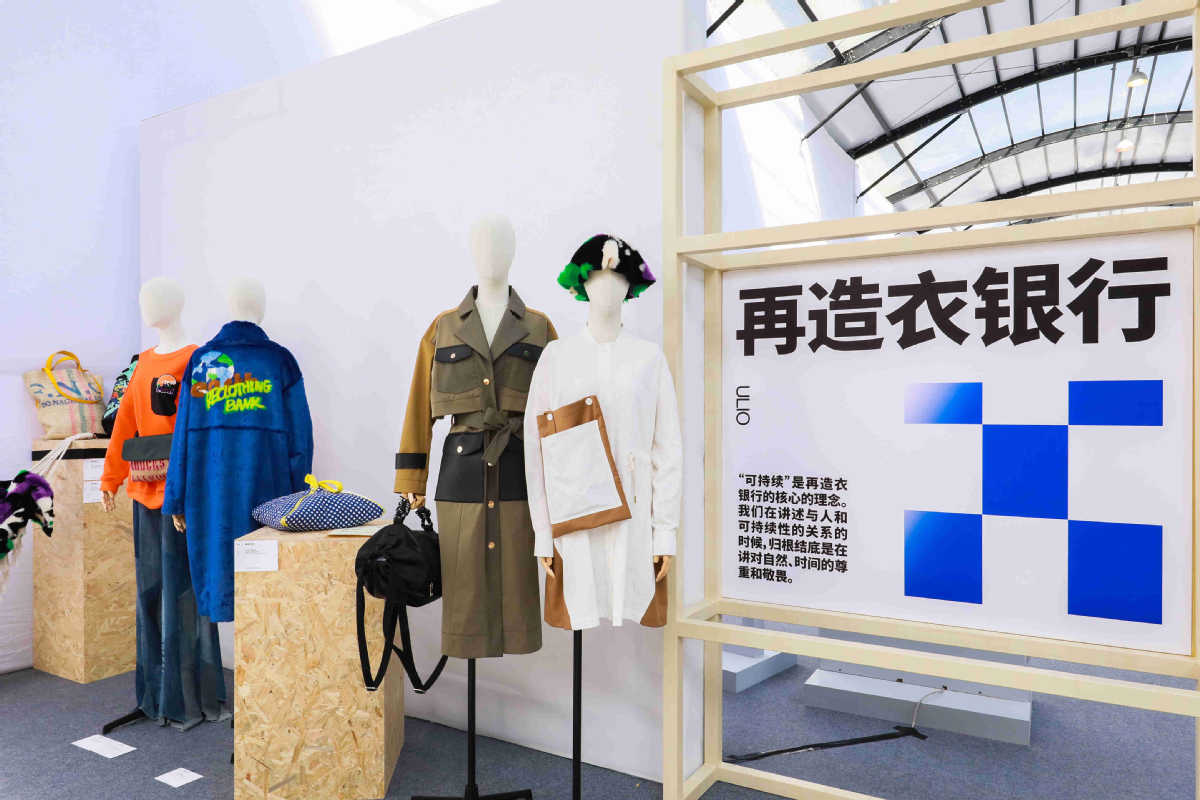 Recycled polyester fabric are supplying this product not only for sportswear but for outerwear, for home textiles, for ladies' apparel(s). So all types of applications are possible because the quality of this recycled yarn is comparable with any conventional polyester made.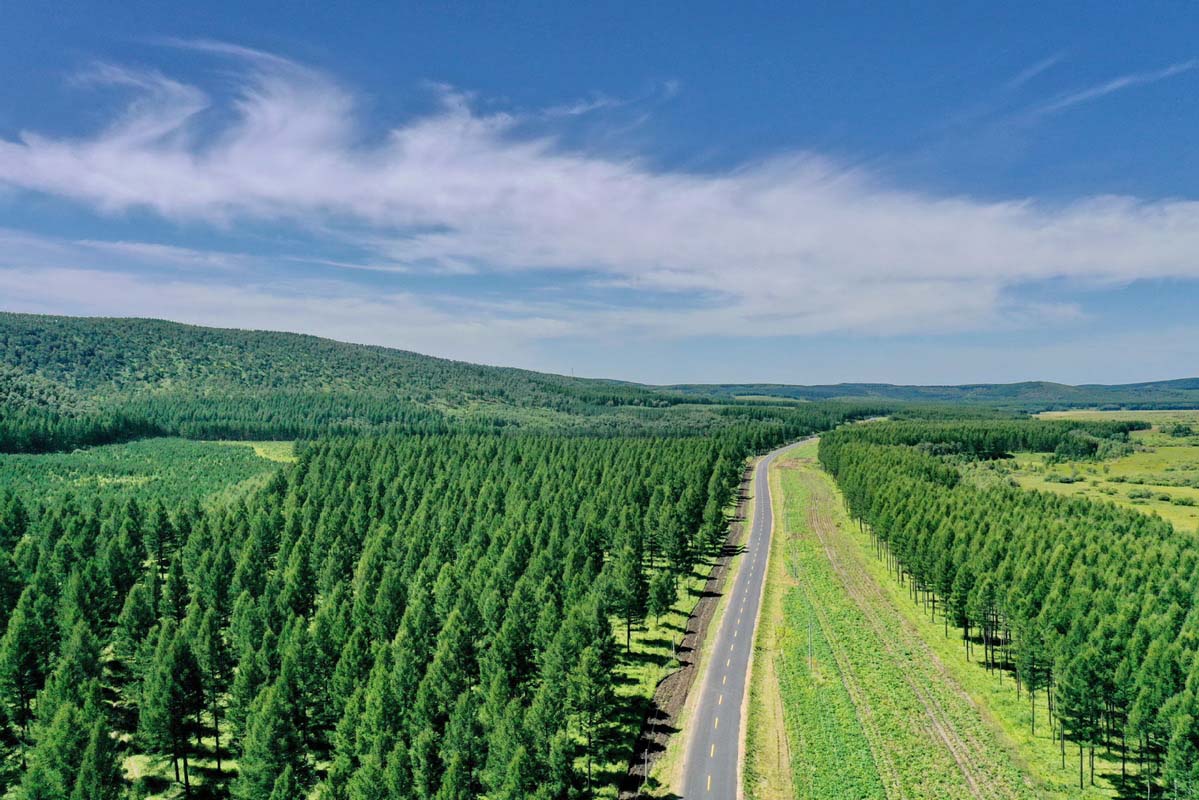 The cost of recycled polyester is about ten to twenty percent higher than traditional thread. But as factories increase capacity to meet growing demand, the price of recycled material is coming down. That's good news for some brands. It's already making the switch to recycled thread.   
   SUXING also have rich experience in making garments with recyclable fabrics. Recyclable fabrics, recyclable zippers, recyclable down etc. It can meet customers' requirements for recycled to the greatest extent. Follow the concept of recycling and sustainable development.
---
Post time: Oct-08-2021