Sun-protective clothing as the focus of spring and summer development of single products, in the new season to show a new look, waist length more attention to cutting and fabric details of the design, ultra short cape and short, suit both fashionable and cool, protective, shirts and pullovers also break the monotonous shape of the past, fully show the fashion properties of sunscreen single products.
1.Sunscreen shirts
Renew the shape of sun-protective clothing based on the outline of the shirt, and the light and transparent tulle material can bring vague perspective effect, enhance the comfort and refreshing pursuit. Tencel and glossy materials can be selected to enrich the visual experience. Hooded design and drawstring design update the traditional sun protection shirt item.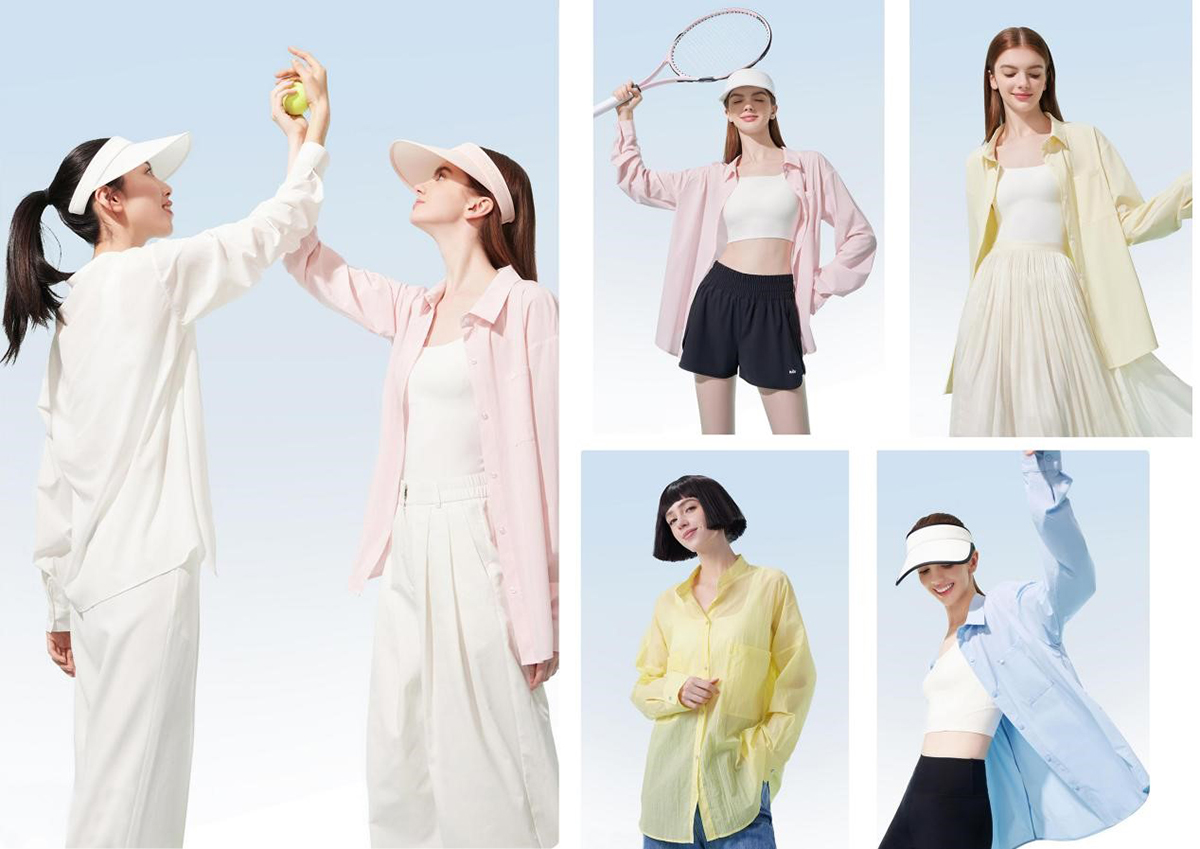 2.Sun-resistant trench coat
To cope with various climate changes and have a sense of protection long trench coat become a must-have sunscreen, waist drawstring can visually modify the waist, hooded, drawstring and pocket design upgrade the practicality of the single product.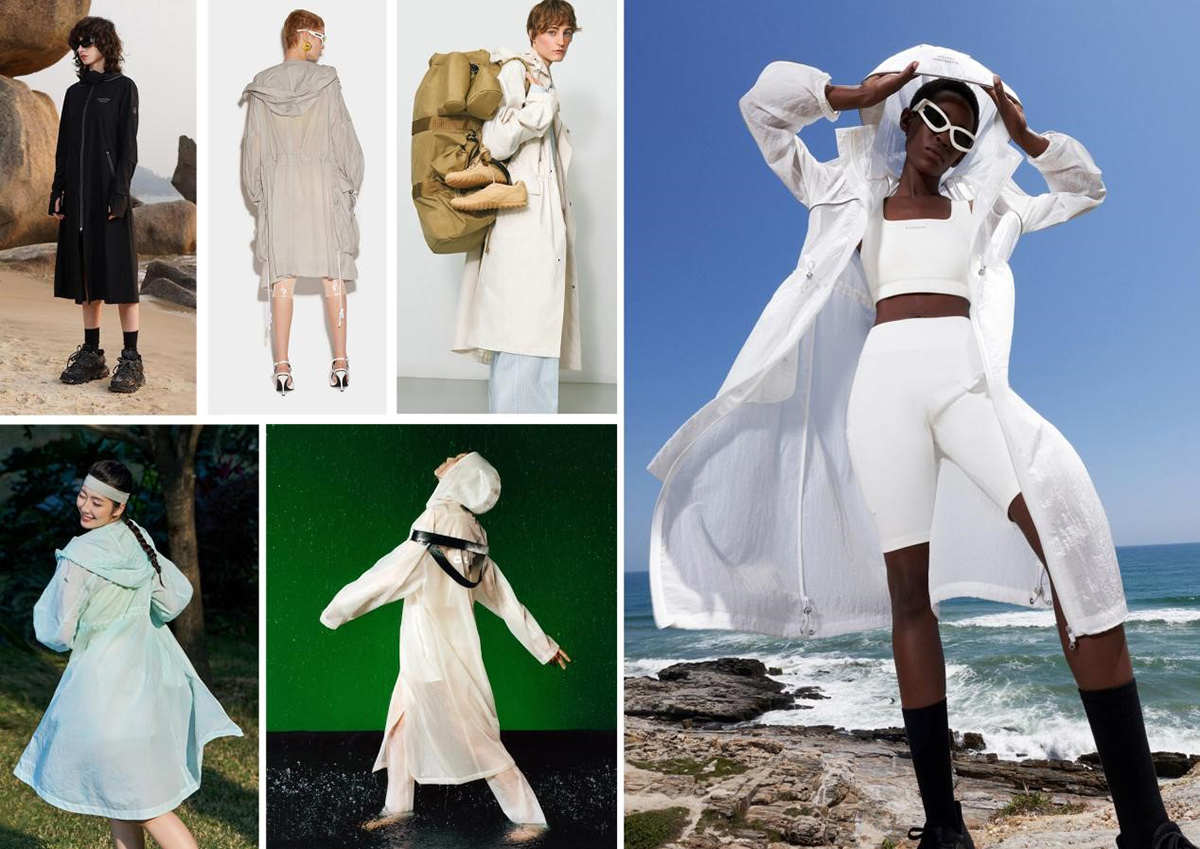 3. Sunscreen jacket
Hiking outdoors in sunny weather, sunscreen jacket has gradually become the core basic single product, it can effectively protect the sun, isolate the ultraviolet, practical and beautiful, can be added to the rope design and cargo pocket design to fit the urban light function wind.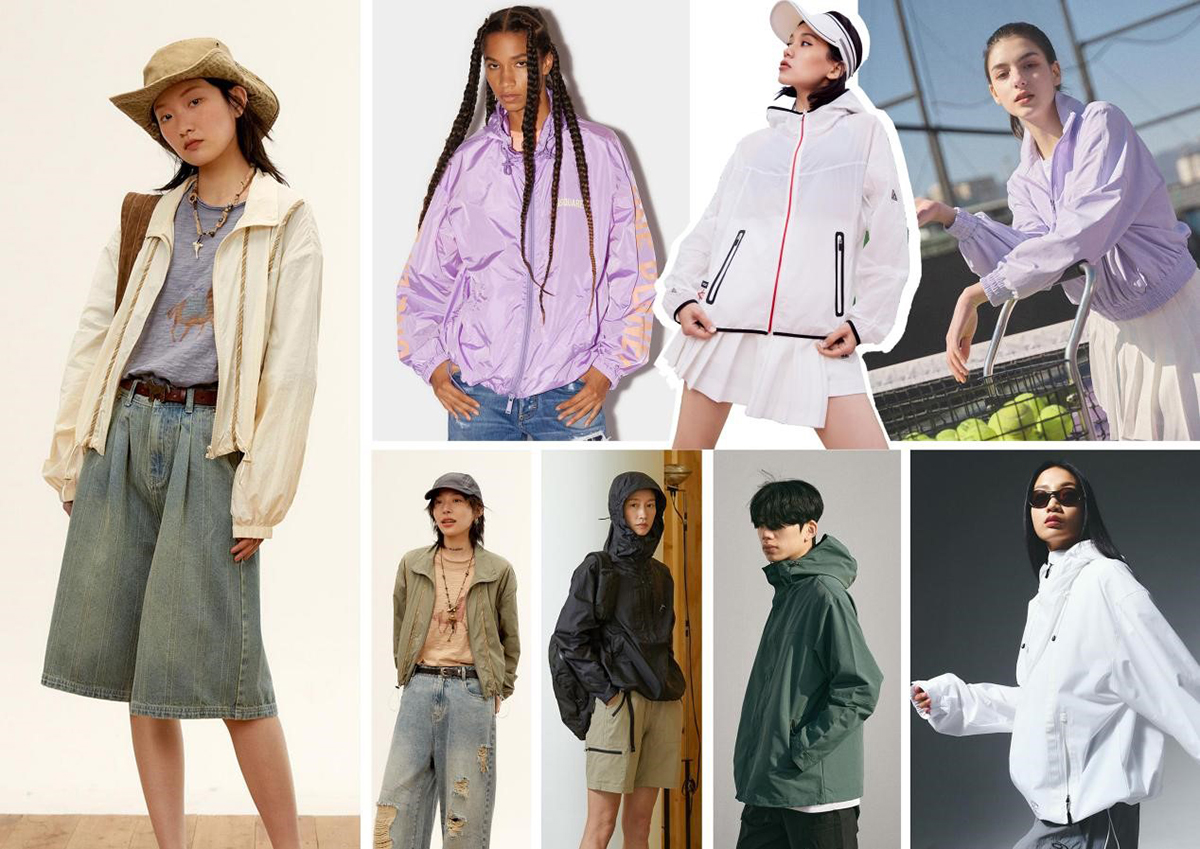 4. Sunscreen pullover
Sun pullover has become a must-have summer street item, unique half front design, light outdoor clothing in the increase of half front design more bright and prominent, if more pursuit of unique performance, asymmetric, unique button front can do this.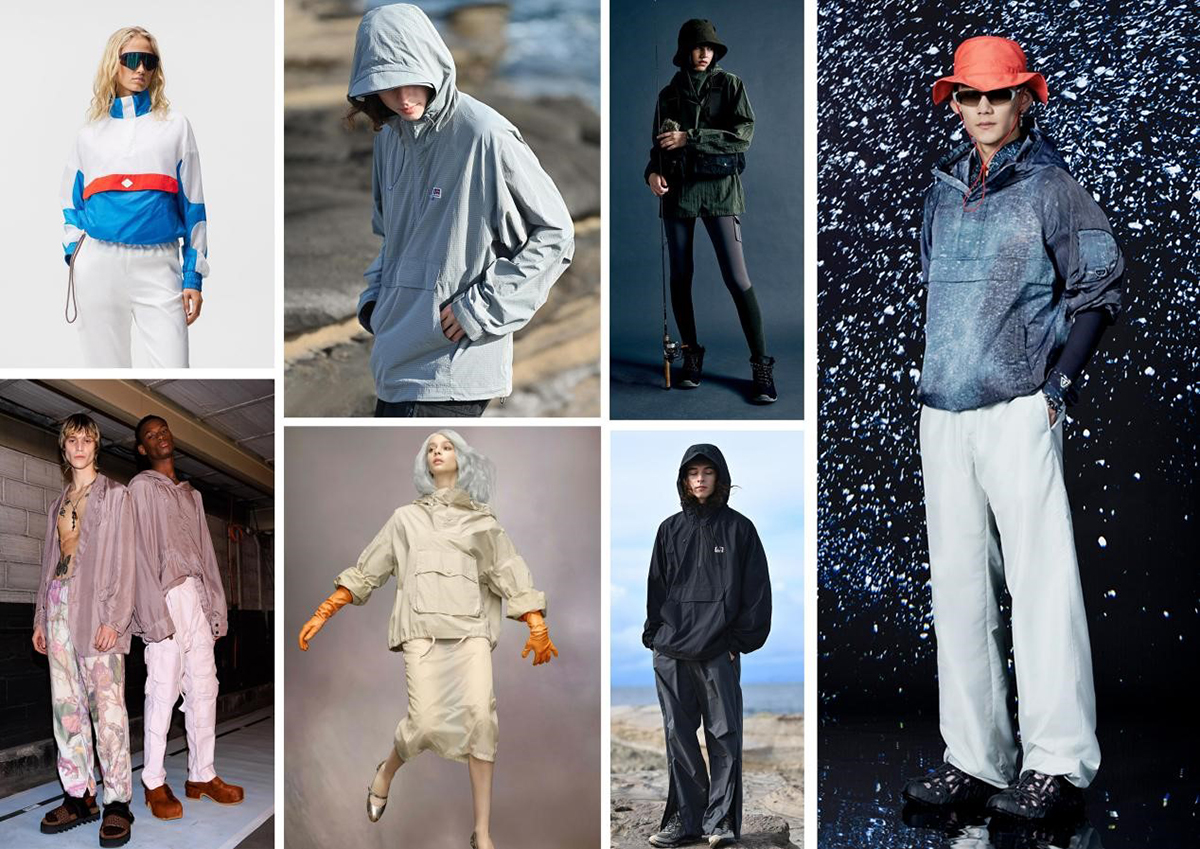 5. Sun protection kit
The protective function is brought to the pants, the suit of long sleeves and trousers can be used as the whole body protection, and the patchwork design and the cargo pocket design enhance the fashion attribute. The loose-leaf design at the back increases the air permeability, while ensuring air permeability, it can avoid the entry of rain. The short waist suit has become a must-have item for young consumers, and the hot girls wearing sports Bra are brimming with youthful vitality.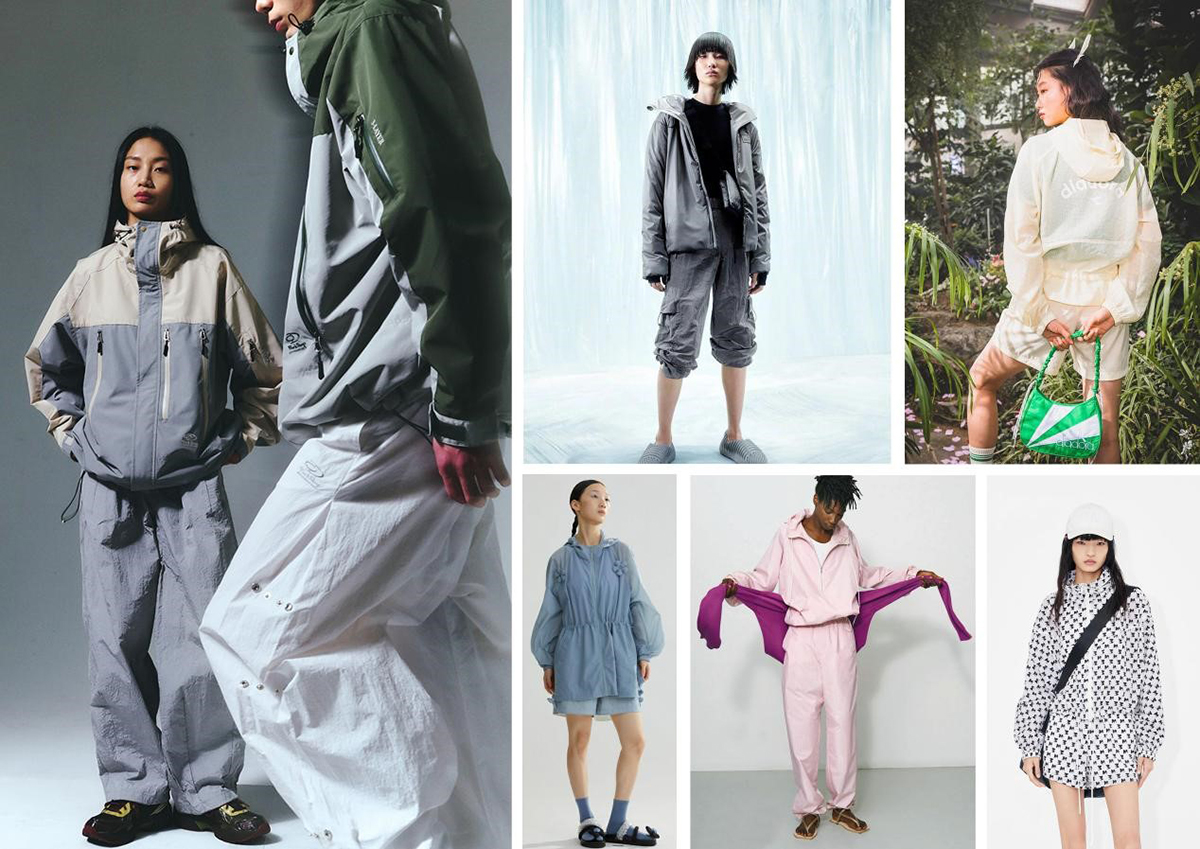 ---
Post time: Jun-20-2023