Performance Days 2024 features multi-dimensional advances in environmental protection, technological advances, technological advances and the integration of environmental concepts into style. The recyclability has been attached importance to, and a variety of new fabrics formed by the combination of recycled fabrics and technology have come out. In terms of design, attention has been paid to the integration of environmental protection and style, as well as to the improvement of outdoor performance style, multi-occasion wearing concept and wearing experience.
1.Double layer material
With the rise of fabrics using natural ingredients or bio-gini dragons such as recycled polyester as fabrics or coatings, soft, easy-to-use fabrics dominate the emerging field of lightweight materials. Materials made from castor oil and other materials that have little impact on the environment are durable.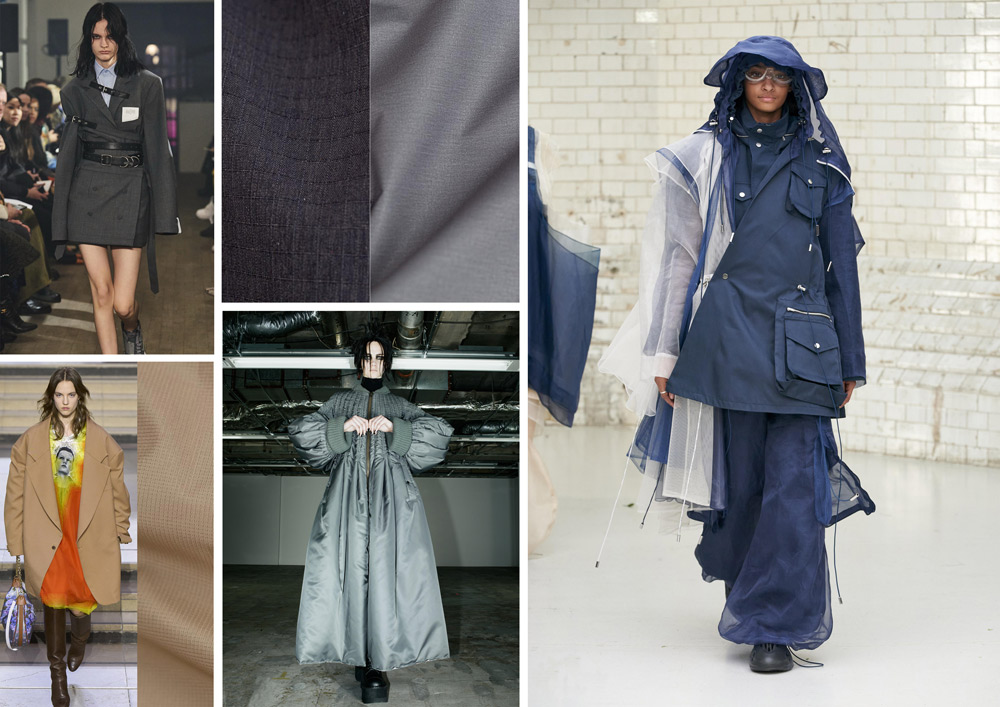 2. Lightweight down protection
In the lightweight featherproof category, high-gloss petroleum-based products are moving towards more environmentally friendly matte fabrics. Extremely lightweight breathable fabrics are increasingly popular for running and endurance sports.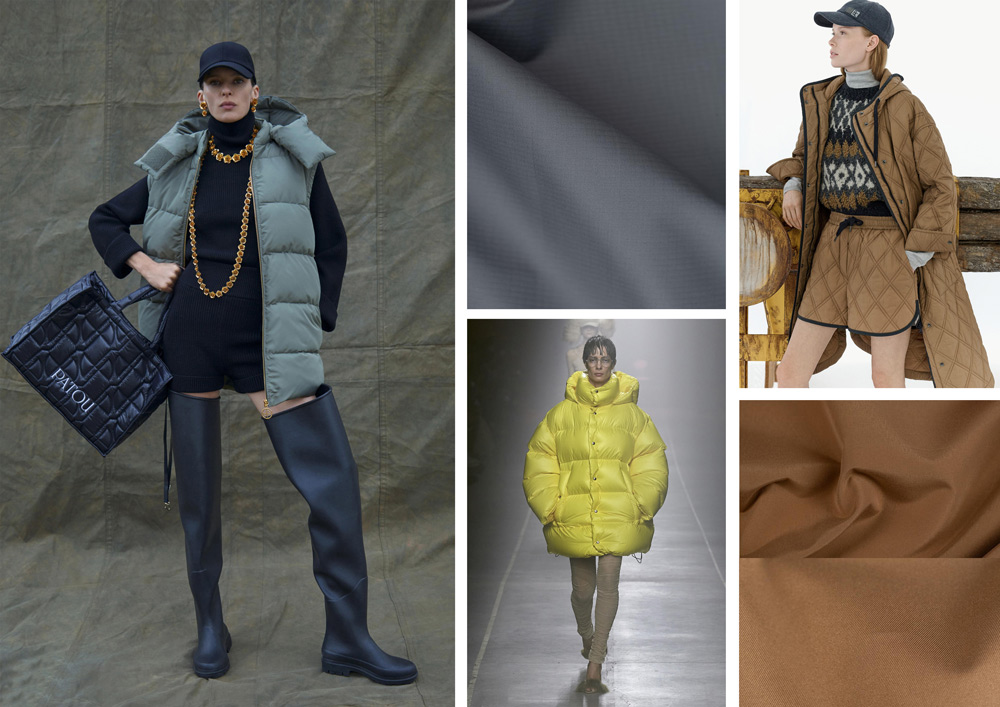 3. Fashion function
Further blurring the line between fashion and functional style, prints, jacquard construction, and durable cotton canvas add eye-catching elements to functional design. Environmental design began to emerge, products from home fabric categories across the fashion category. The waterproof natural canvas trend swept the show.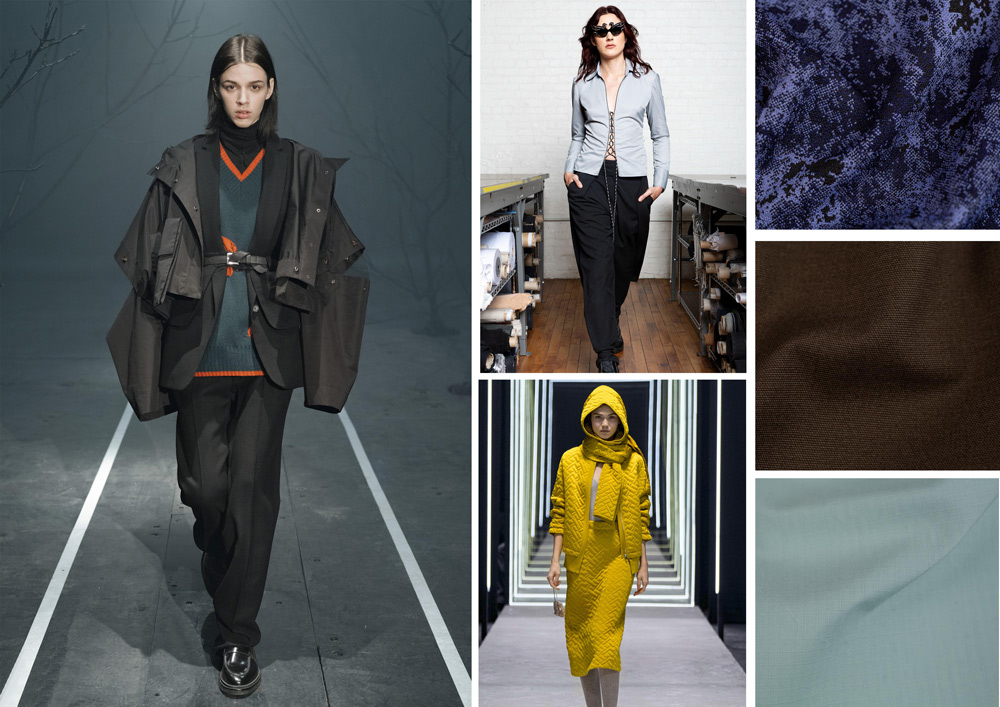 4. Multifaceted performance
New reflective tones and durable natural materials give the fabric a practical lightweight and soft touch. While ensuring light weight and smooth feel, it creates more wear-resistant fabrics. Reflective design under the deduction of dynamic color look brand-new, can improve the wearing of safety coefficient, is a good choice in the field of sports and home life.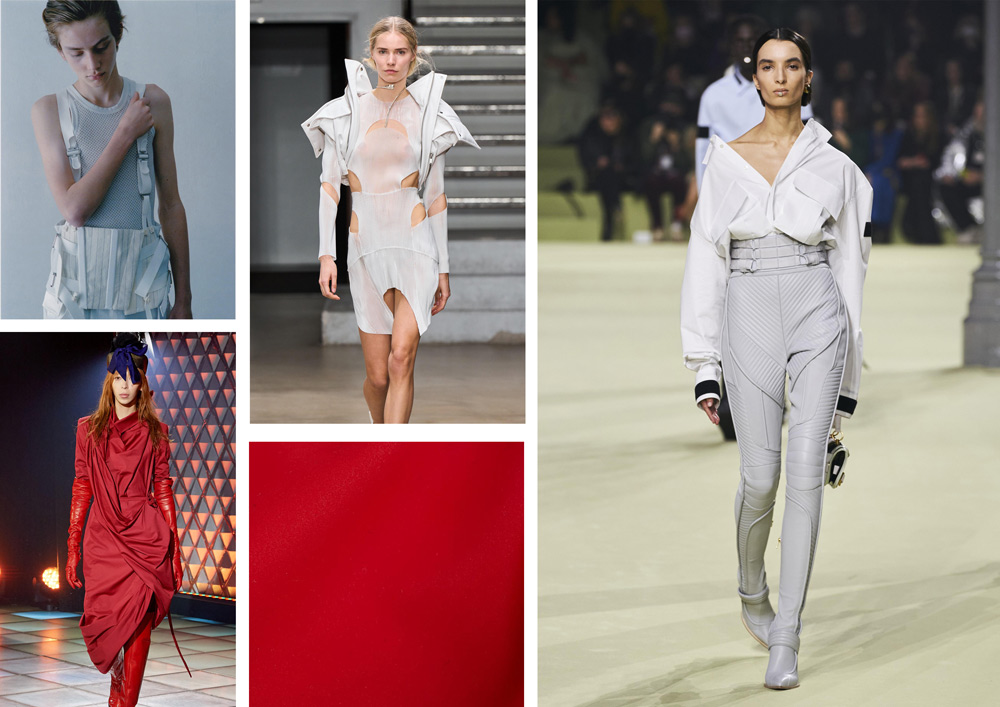 ---
Post time: Jul-18-2022