After the epidemic, consumers pay more attention to healing, sustainability and sense of belonging, which inspired the natural healing color inspiration of mindfulness and serenity. At the same time, continued social activism led by the innovator consumer community has driven the popularity of vibrant pink and wax and bold primary colors.
1.Natural color
Earthy organic dyes enhance low-key colors. Follow consumer interest in environmentally friendly color solutions and dye in a sustainable manner. Explore the everyday use of mid-tone, cut and sewn basics, cotton canvas and work denim are key materials to enhance color depth and concentration.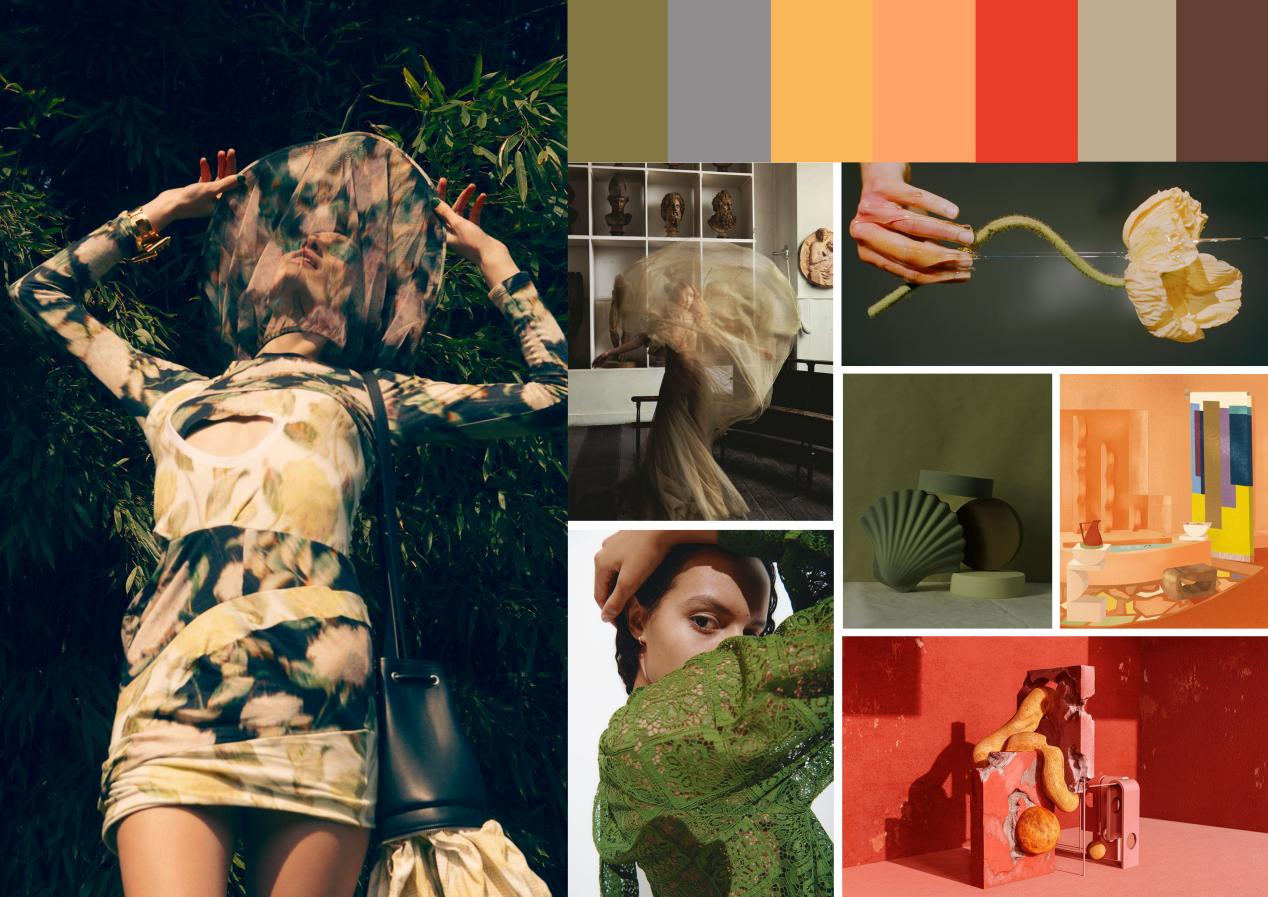 2.Comfortable powder wax
Soft masculinity and modern new femininity trends continue to make ice cream and waxy grey tones popular among young consumers. Pink and wax colors are used to update the essential pieces of street wear and beach wear, while cocktail green and lavender colors add fresh and acidic texture to the design.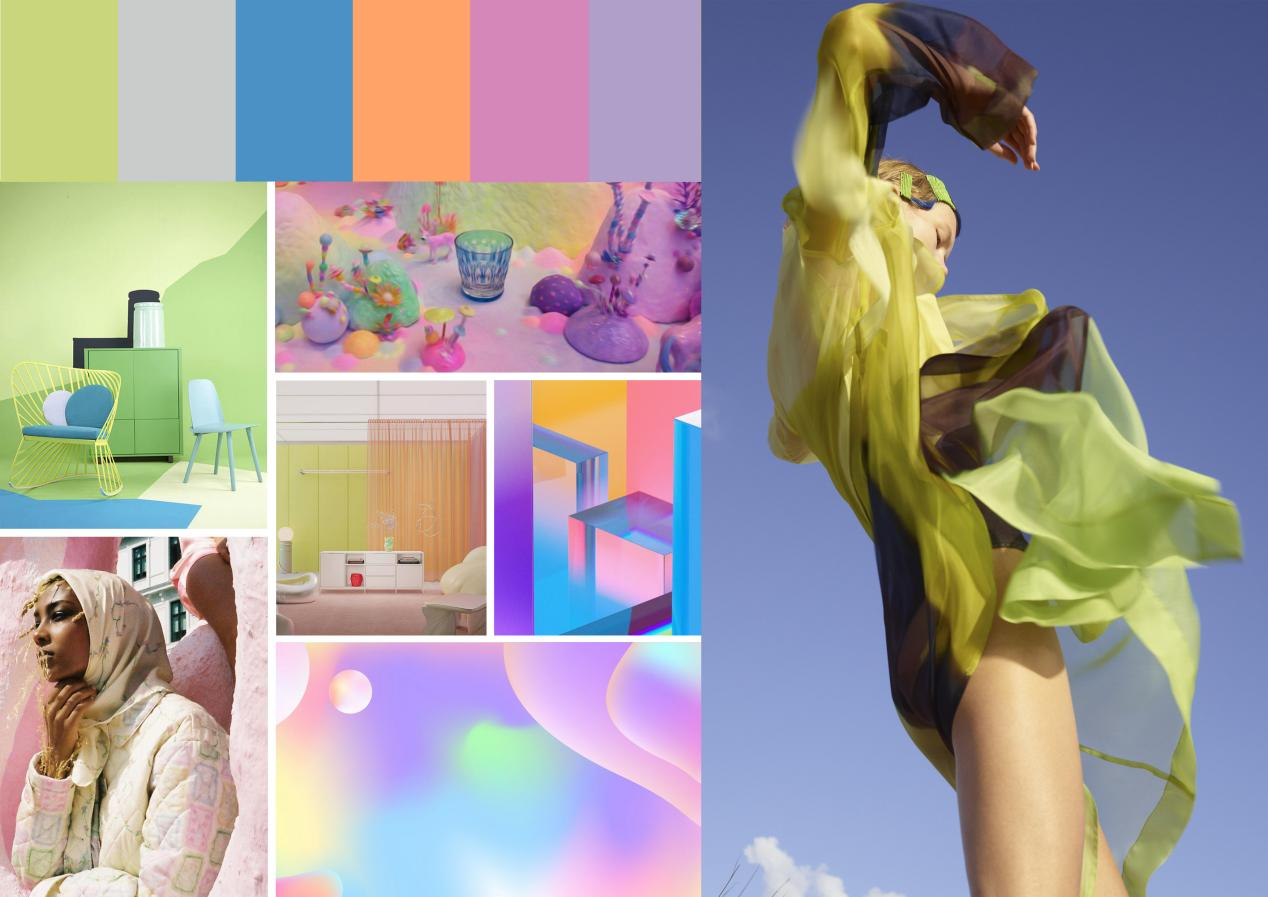 3.Filter restoring ancient ways
Young consumers are keen on retro style, and retro fashion, young pop culture and retro styles are leading the return of bright mid-tone colors, while simultaneously playful warm colors and modern cool colors. Bright pinks such as purple rose and bright coral create personality, while lavender and cornflower add depth and dimension to digital filter prints.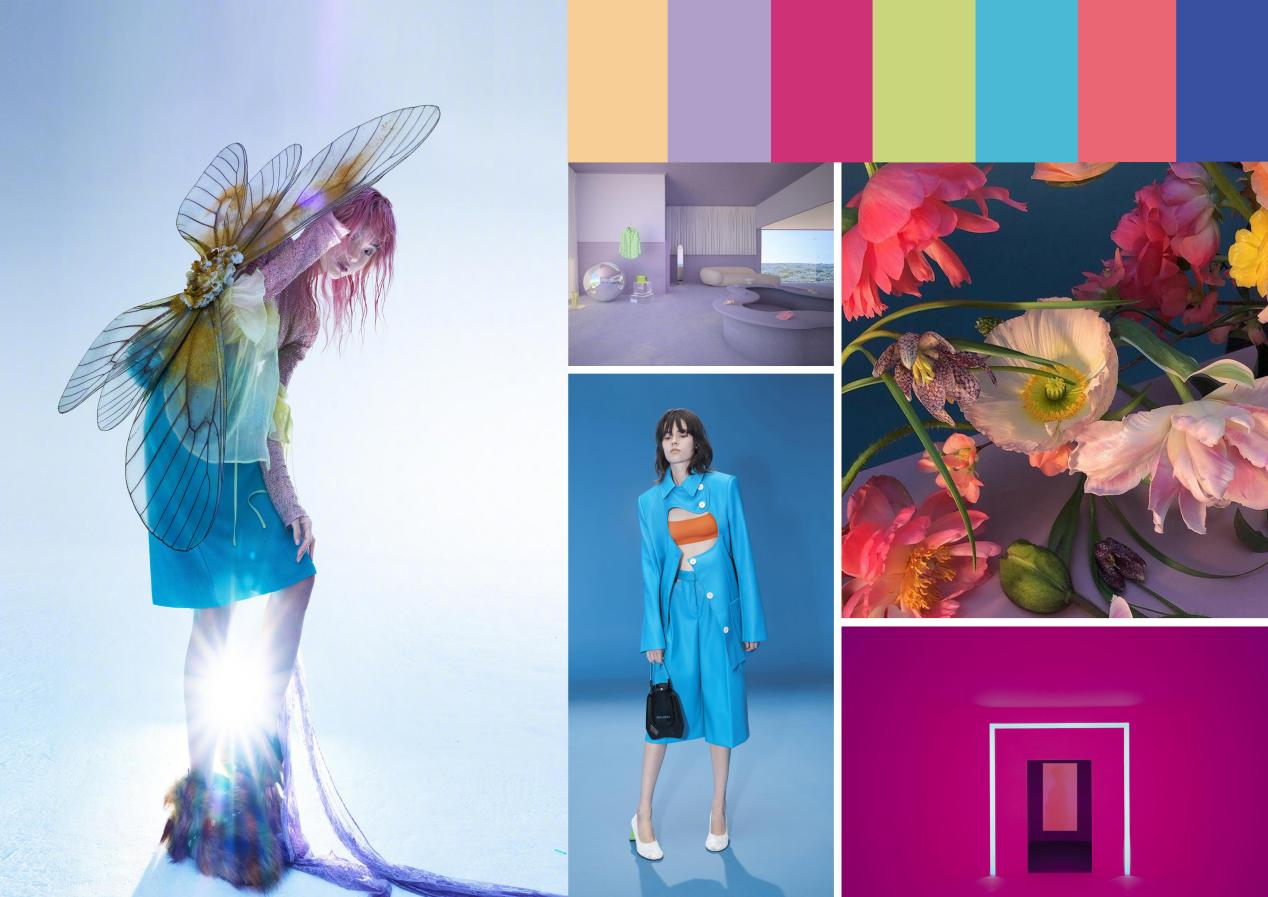 4.The future commuter
Rustic tones and functional brights add vitality to streetwear, bringing city dwellers from the streets to the outdoors. Casual sports colors will become more popular as consumers favor multi-functional products that meet their future commuter lifestyle needs. Healing green tones complement sporty blue and warm amber yellow to add natural vitality to the design.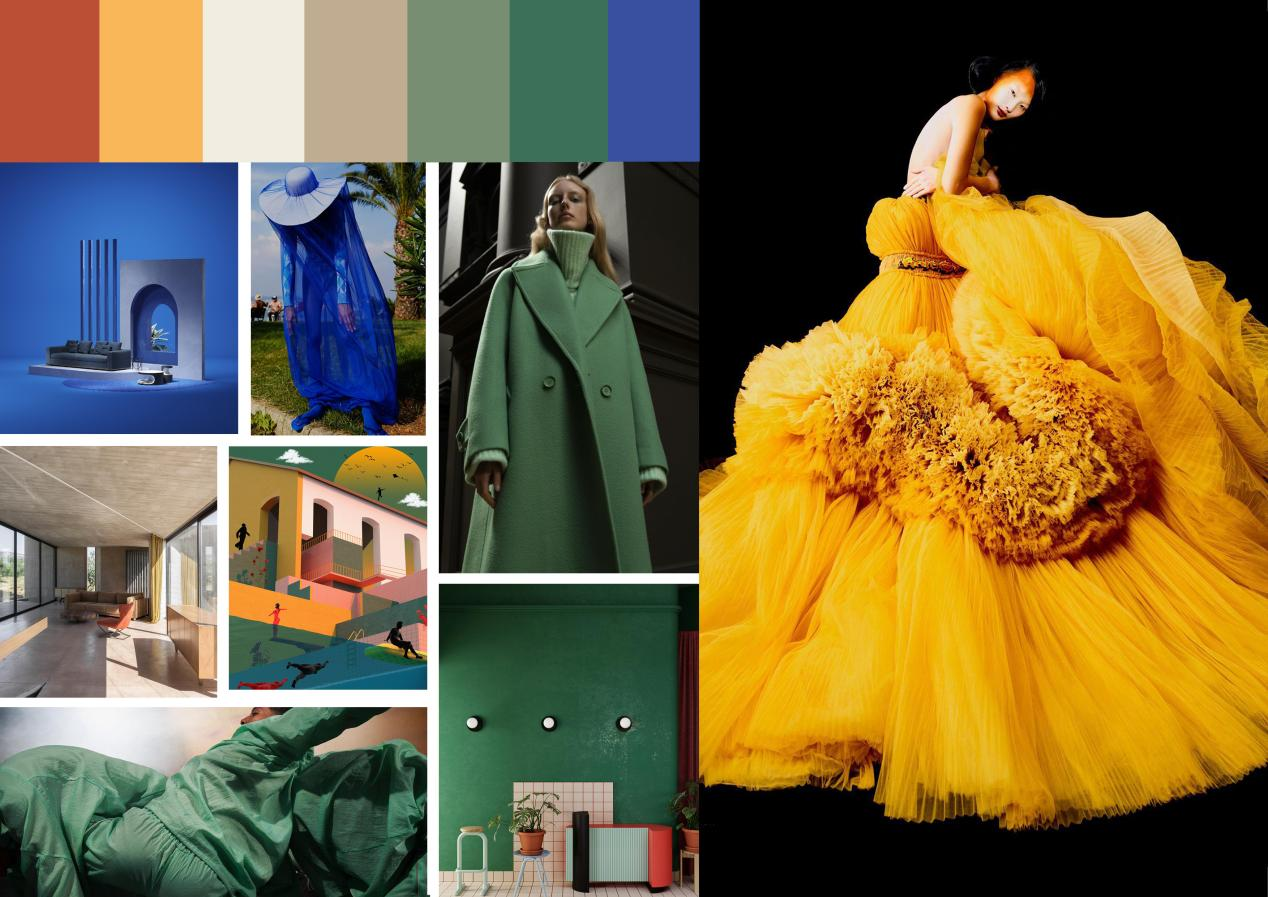 ---
Post time: Apr-22-2022